Please complete the form below to get in touch if you have any queries about staying at Rubha nan Gall. Messages are checked regularly and we will reply as quickly as we can.  We can take bookings by email or over the telephone if you prefer – please provide your telephone number if you'd like us to call you.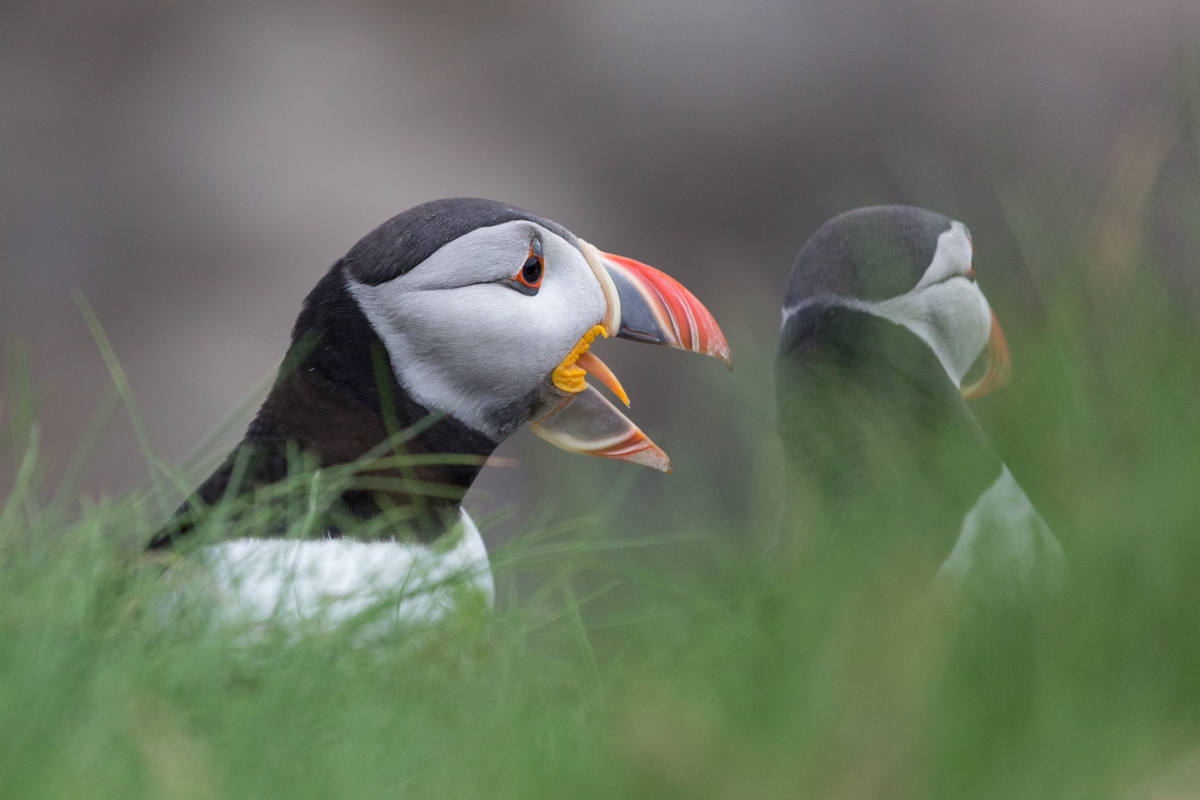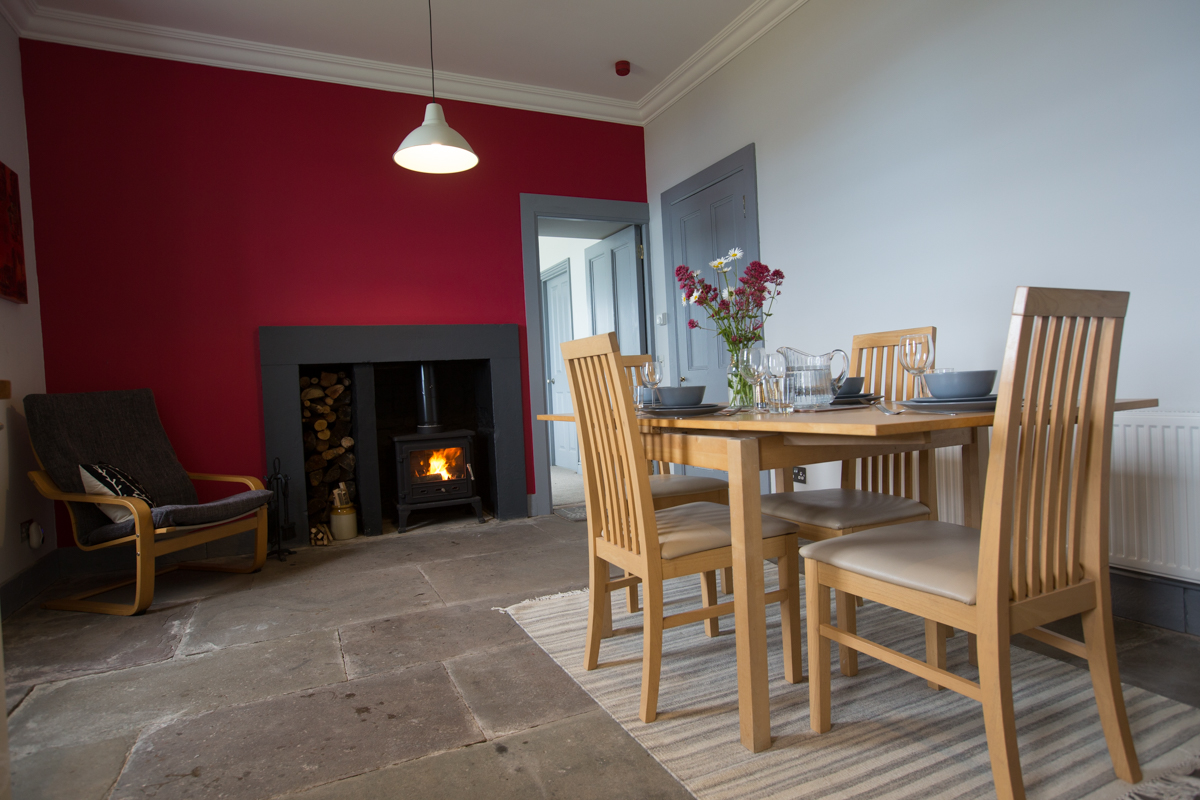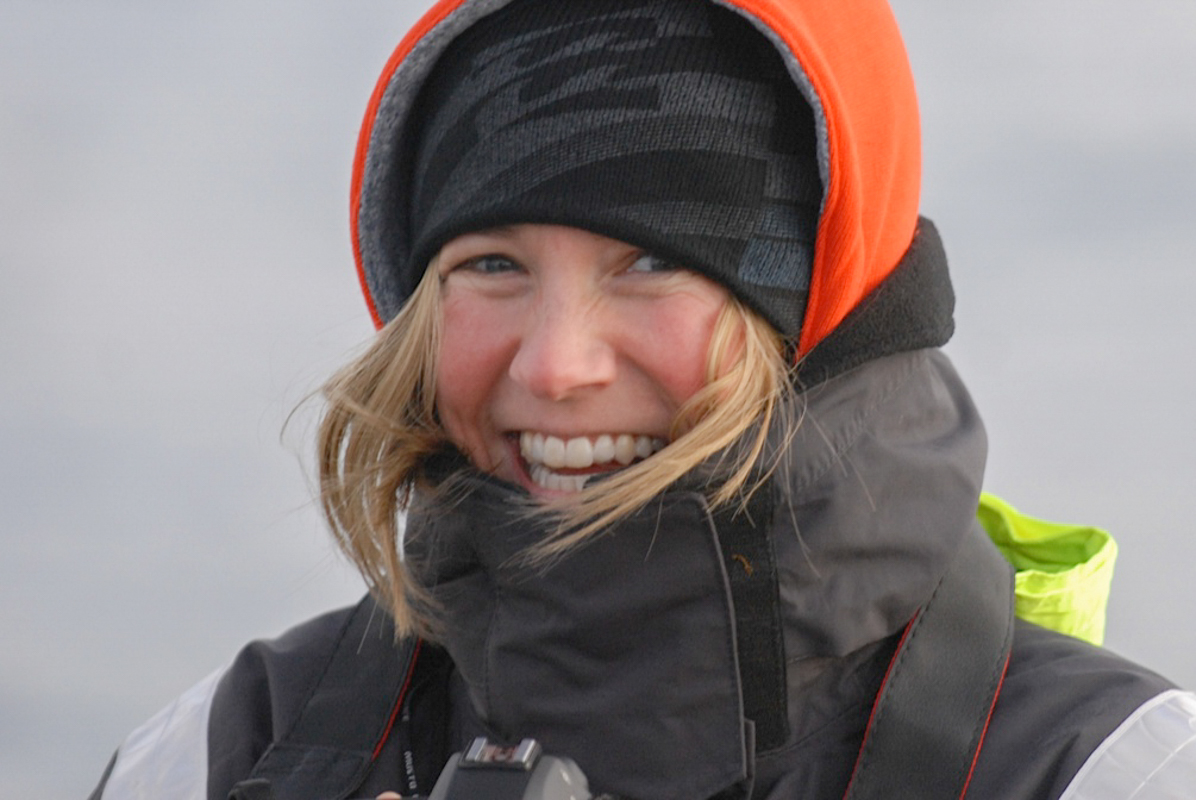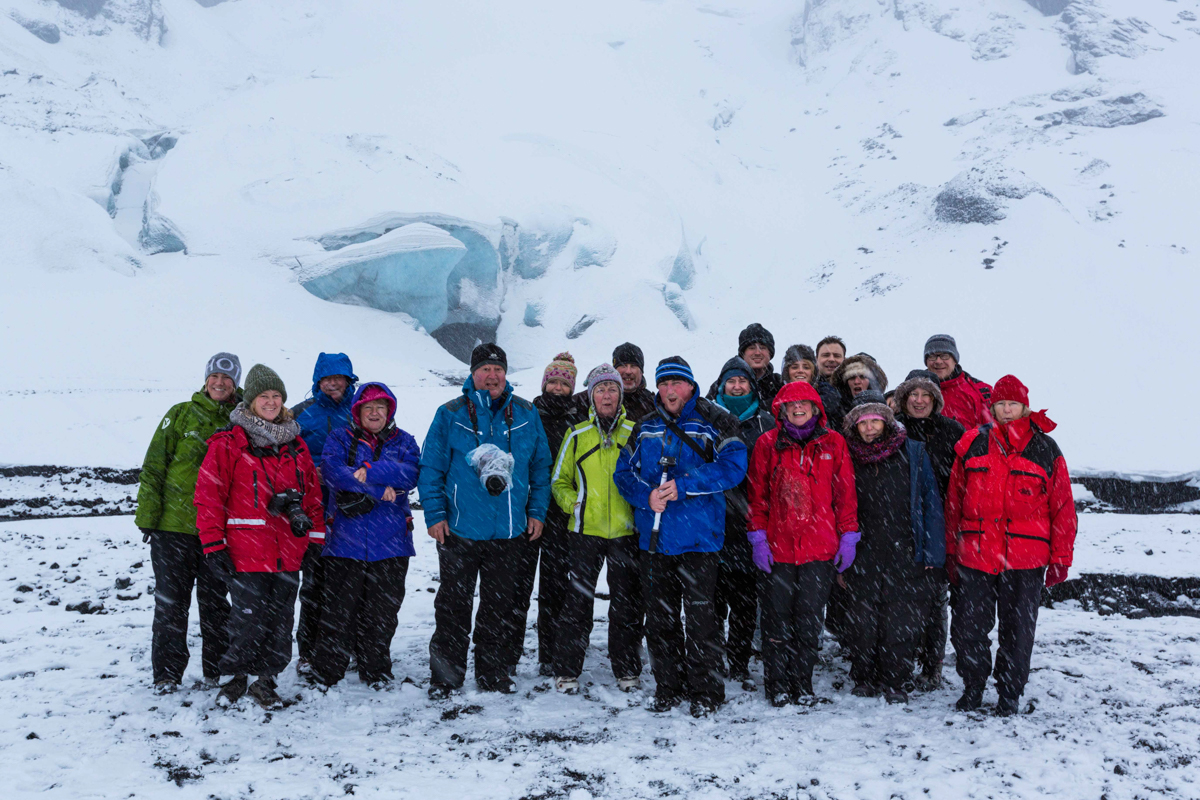 Your host
Fascinated by wildlife since childhood, Alexa first came to the Isle of Mull in 1997 to study harbour porpoises for her Masters degree in Ecological Management. After falling in love with the Hebrides, she spent many years living on Mull, both studying cetaceans and guiding whale watching trips.
She has since worked as a researcher, guide, campaigner and consultant on a wide variety of marine mammal research projects world wide, but spends most of her time in the Hebrides and Iceland. She returned to Mull full-time in 2013 and is a keen wildlife photographer, passionate about conservation, and has combined cetacean research with her love of guiding and sharing knowledge of the marine environment.
She has led whale watching trips for Discover the World in Scotland, Iceland, Norway, South Africa and Greenland and spends several months each winter on Iceland's Snæfellsnes Peninsula, leading the incredible 'Orcas & Aurora' tours. She also spends time closer to home during the summer months guiding for Wildlife Worldwide leading tours on Mull and the Outer Hebrides searching for wildlife around the Hebridean islands. She has been awarded a Wanderlust World Guide Award.